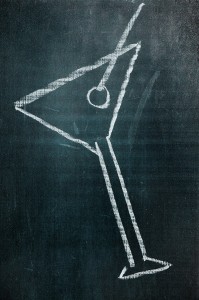 On Wednesday, July 21st, the wonderful Lolly Daskal and I will be hosting a party in Manhattan to celebrate the release of the expanded edition of my book, "Accidental Genius."
There, I'll be signing books and talking about freewriting and creativity.
A bunch of cool people from the worlds of business, publishing, social media, and entertainment will be stopping by.
If you're in the area, I'd love to meet you. It's a meet up/tweet up type of thing. Informal, and should be lots of fun.
The details:
Date: Wednesday, 7/21/10
Time: 6 pm to 9 pm
Place: Lily's Bar at the Hotel Roger Smith (501 Lexington Avenue, New York City, which is 47th Street and Lex.)
A cash bar will be available