Fast Company Expert Blogger, Tom Clifford, posted the second of a two-part interview he conducted with me. In this last part, I talk about freewriting: how and why it works, and when to use it.
If you've tried freewriting, you've likely experienced the technique's considerable value.
I've seen people use it to create a strategic direction for their company, brainstorm ideas for a personal branding campaign, plan a product launch, think through employee engagement problems, rehearse ways of handling a negotiation, write books and blog posts, and more.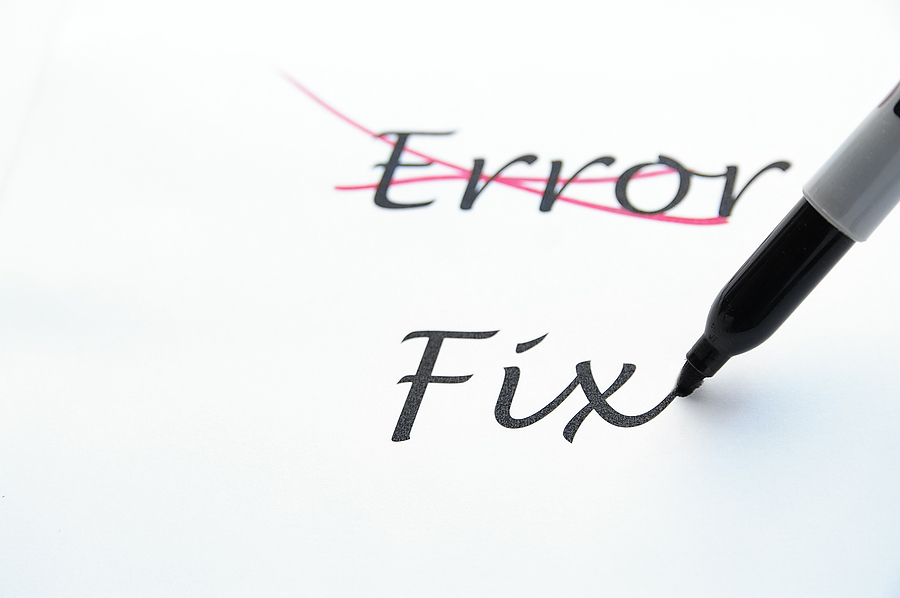 What's behind freewriting's effectiveness? It temporarily rids us of our internal editor. As I describe it in the interview:
"Inside each of us is an internal editor that does an important job. It edits what we think, say, and write — as we think, say, and write it — so we sound smart, confident, and consistent.
" . . . There is a time, though, when our internal editor gets in our way.
" . . . Since the editor wants us to always look good to others, it's going to tell us we're being stupid or impractical if we try thinking thoughts that are radically different for us. It's going to order us to push aside the new and go with the familiar. It's going to anchor us to what's not working."
Freewriting, then, gives us mechanical leverage over our editor because, as we use the technique, our editor can't keep up with the deluge of words that hit the page. While  the editor is backing off, we can reason with vigor and abandon.
During any given freewriting session, much of what we write will, out of necessity, be boring or confused.
A portion of what we produce, though, will likely stand among our best work.
Through my book, "Accidental Genius," as well as through my consulting and workshops, I've taught freewriting to thousands. I've seen people take to the technique instantly, and I've seen others try it and struggle. When they struggle, it's almost always for one of three reasons:
1. They wrote without timing their session. In doing freewriting, use a timer set for five, ten, twenty, or thirty minutes. When the timer starts, you start. When it finishes, you finish. By using a timer, you can forget about logistics, and spend your attention and energy on flat-out writing.
2. They stopped writing throughout the session. While freewriting, it's important to keep writing no matter what's happening in your mind. That means, if you're stumped, write about being stumped. If you're feeling sluggish, write about your lethargy. If your thoughts are choppy, put them down choppily. Stopping for more than a second or two gives your internal editor a chance to reengage and disrupt the process.
3. They wrote at a leisurely pace. If you freewrite too slowly, you're writing, not freewriting. Again, you want to write fast enough so that your editor slackens its grip. That means, if your editor is running at five miles an hour, write at six miles an hour. Your fingers needn't fly over the keyboard. They just need to move at a clip slightly quicker than your norm.
If you've tried freewriting before, I'd love to hear about your experiences:
How has the process helped or hindered you?
Do you have any interesting freewriting stories to share?
What's your best freewriting tip?